| | |
| --- | --- |
| | content |
REDIRECT Template:Main other
This is Russellgro's page. Please do not edit this page unless you want to help out on this page, episodes, characters, etc. Thanks.
This page or section is under construction
Please excuse its informal appearance while it's being worked on.
Do not edit this page or section without the creator's consent.
The Joe & Lou Ultimate Show 
 
The Joe & Lou Ultimate Show. 
Genre:
Comedy-Drama, Surreal Humor, Fantasy, Black Comedy, Action, Adventure 
Creator:
Russell Groenewoud (Russellgro) 
Writer:
IAmBagel, KrazyKrisKrumbs 
Director:
TBA 
Developer:
TBA 
Starring:
TBA 
Number of seasons:
TBA 
Number of episodes:
TBA 
List of episodes:
List of The Joe & Lou Ultimate Show episodes 
Production Company:
TBA 
Original Channel:
Nick 
First aired:
TBA 
Last aired:
TBA
The Joe & Lou Ultimate Show is a brand new Nicktoon coming to Nickelodeon March 12, 2014. The show will be rated TV-Y7-FV.
Plot
The show takes place in Doodleville where we meet these cool two dudes: Joe & Lou. Joe and Lou are best friends who lead themselves into saving the world when it comes to darkness, as Mr. Fire brings doom to the whole city. This could lead them into trouble if they don't ddo anything about it. So they then team up with Jack, Flower, Cupcake, and Crystal to stop Mr. Fire from causing the world to be in mass chaos.
Characters
Main Characters
Joe: Just an ordanary guy who loves playing video games, being in a rock band, and most of all, saving the world. He is funny, cool, and a geek.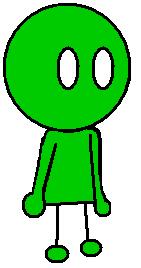 Lou: Joe's friend, he is another guy who fights robots, aliens, martians, cyborgs, you name it. He's smart, green, and mostly, more mature than Joe.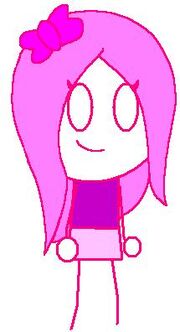 Flower: A fun-loving girl who is a guitarist in Joe's heavy-metal band called The Iron Cyborgs. She is fun-loving, giddy, sweet, a chatter-box, tomboy-ish, and a very skilled fighter. Joe has a crush on her.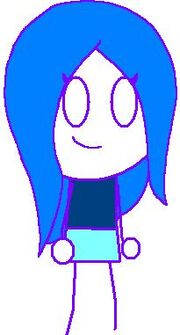 Cupcake: Flower's sister, a preppy girl who always loves fashion, to look pretty, and cares more about herself at times.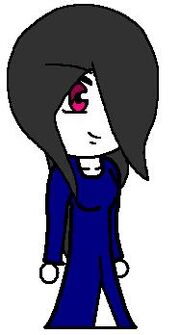 Crystal: Flower/Joe's BFF, she is not an ordanary girl as she performs many magical powers when fighting off her enemies in her way. Sometimes, she can be VERY powerful as she can levitate in the air by attacking her enemies, shoot a powerful beam, use her fire skills, ect. Lou has a crush on her.
Jack: Joe and Lou's friend, he is a geek because he loves collecting stuff off of cartoons, comics, manga, anime, movies, music, and video games. He is a fearless fighter.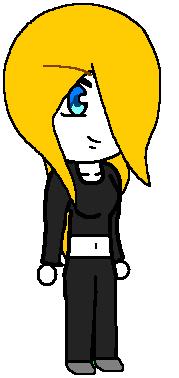 Jojo: Joe's sister, she had trained to be a secret agent. She joins their team as she goes out, finding their victims in order to fight Mr. Fire.
Villians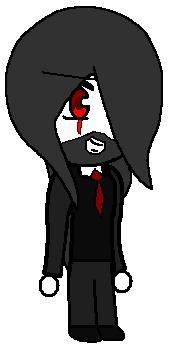 Mr. Fire: Crystal's father, ever since he saw the city of Doodleville, his only wish is to take over the city, along with the rest of the world. But in order to do so, he goes out, seeking for a powerful stone hidden in the city somewhere. But as he discovers that Joe has it, he sends out his minions and servants to force him and his team to hand it over the stone.
More to come....
Episodes
Main article: List of The Joe & Lou Ultimate Show episodes
Video Game
The Joe & Lou Ultimate Show: Battle Royale!
Ad blocker interference detected!
Wikia is a free-to-use site that makes money from advertising. We have a modified experience for viewers using ad blockers

Wikia is not accessible if you've made further modifications. Remove the custom ad blocker rule(s) and the page will load as expected.